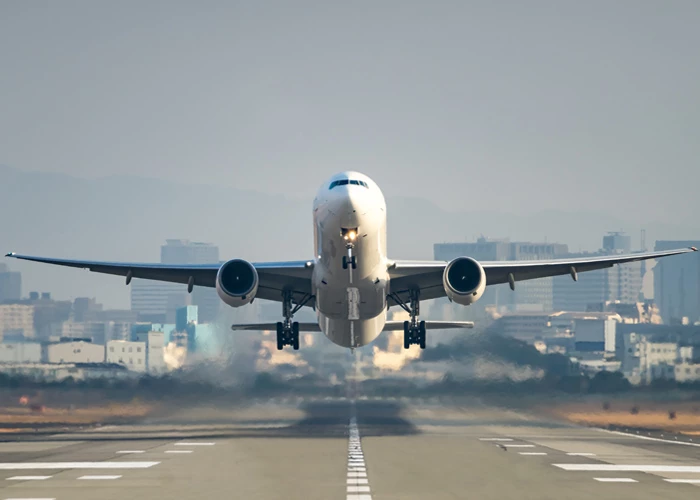 EXCELLENCE
from University to Industry
HIT09 is a spin-off company from the University of Padova, Italy, active in the field of simulations, design optimization and code development for aeronautic, aerospace, energy and marine engineering.
In addition, HIT09 is dedicated to analysis, design, product development and marketing of aeronautic and aerospace components, in particular small propulsors for UAV and/or ultra-light aircrafts, including both air breathing and rocket engines.
Furthermore, since it was established in 2010, HIT09 received a significant amount of funding for participation in a number or EU research projects mainly devoted to aircraft optimization.
HIT09 members combine decades of expertise in various fields of mechanical and aerospace engineering, ranging from air and space propulsion, computational fluid dynamics, experimental measurements, robotics and automation, to the realization of complex systems that have been also tested in flight.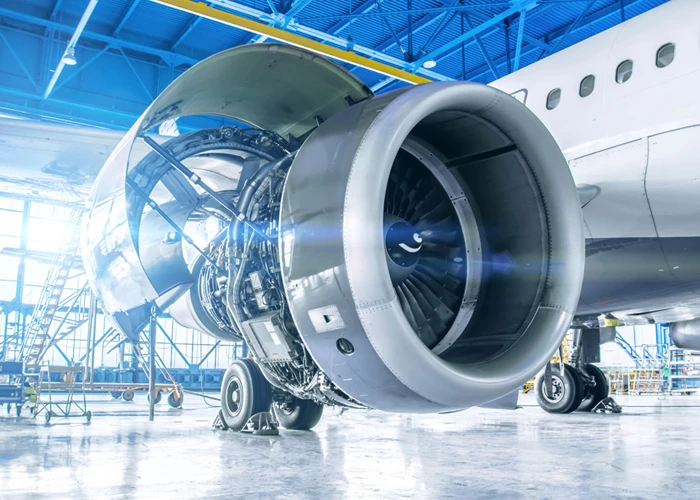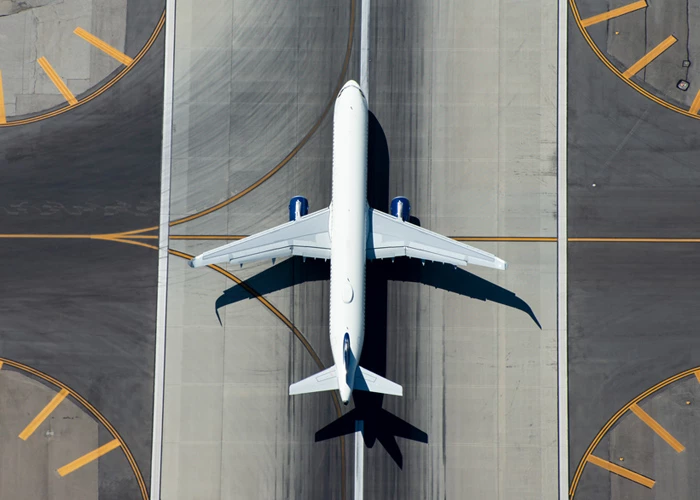 The main objective of HIT09 is to provide high-level engineering support, aimed at the development of innovative and competitive products, reduce development and production costs and times, increase products quality and operating performance.
The methodology of HIT09 is based on a tight relationship with the research world and academia, and on the exploitation of the know-how developed within the research organizations in an entrepreneurial activity, coupling cutting edge research capabilities with industrial flexibility and commitment to market.

Successfull final meeting of the SUBLIME project at Safran Tech premises
Our CEO, Rita Ponza, was invited at Aerodays2019 in Bucharest, where on 28th May she delivered a Key Note speech at the Plenary Session "Education, work force and research infrastructures".
HIT09 is published in "PLATINUM", insert of "Il Sole 24 Ore", April 2019 issue.